Brand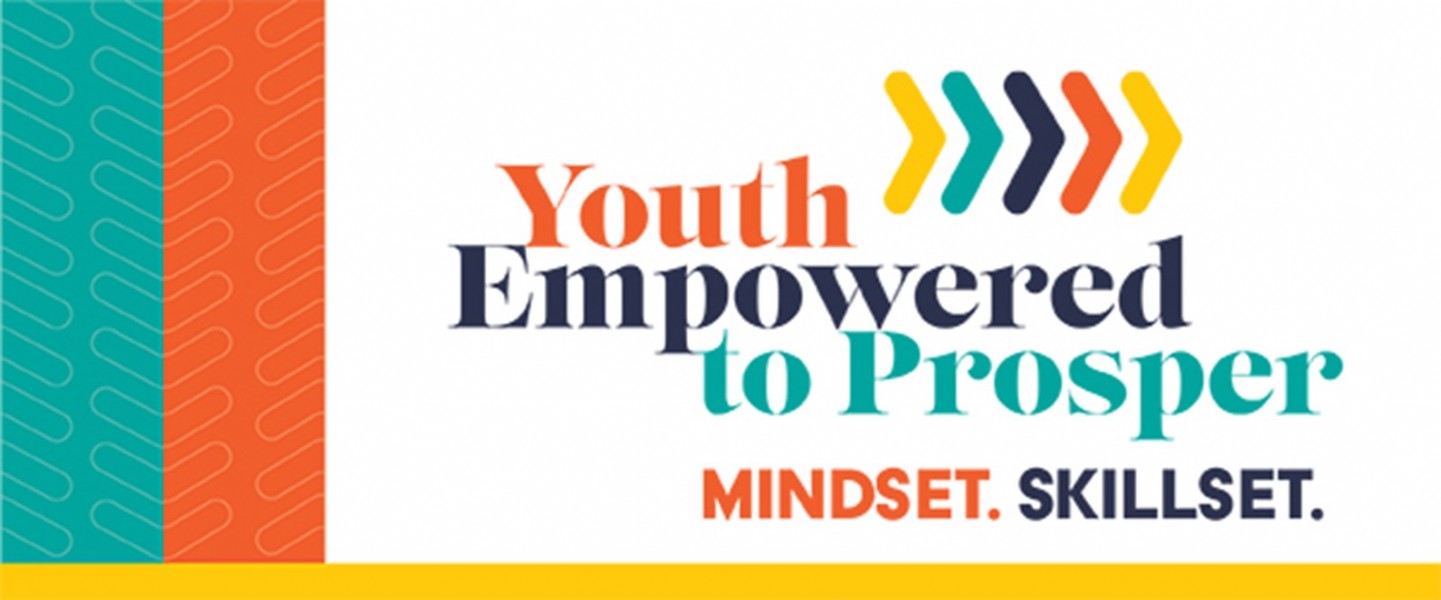 Our Brand Evolution
We develop the power, mindset and skillset within youth to rise above challenges, chart a path to prosperity, and grow into leaders of a better world.
The Youth Empowered to Prosper Mission
As we stand ready to meet the next phase of growth and impact as an organization, we are proud to share a new, dynamic brand to carry our work forward. We amplified our look, vision, and voice to match the vibrancy of our youth and their incomparable spirit. They remain our inspiration in everything we do.
Over the past months, a special committee worked with Sharp + Sweet — a WPB women-owned collaboration between Laura Morse of Sharp 11 and Cheryl Baldwin of Sweet Boo Design that builds bold nonprofit brands packed with purpose — to design our deeper visual and written identity. In addition to choosing a new look and colors, we adopted refocused mission, vision, and value statements as guiding tenets of our organization.
"After years of working to establish our cause and show the impact we're making, YEP is finally ready to tell the world who we are. Our new dynamic brand sets us apart and says it all — simply and clearly. It is entirely youth-driven and inspired, just like us."

What's New:
A new energetic logo and tagline

shout out strength, movement and determination to rise above challenges and develop the skills to become resilient adults and community leaders

A fresh color palette and visual graphics

capture the spirit of youth and our work

to chart a path to future prosperity

A written and spoken voice

clearly expresses our beliefs and focus on developing the power within, building character, uplifting others, prioritizing mental wellness and embracing self-discovery

An evolved brand

articulates our advanced and clear directive, urges participation, and boldly indicates the promise of future impact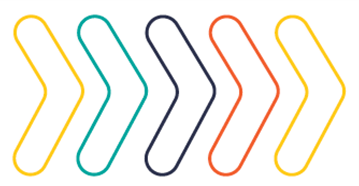 We see new generations of resilient youth with the power and belief to rise above challenges, leading themselves and others to greater prosperity and wellbeing.
The Youth Empowered to Prosper Vision
WE BELIEVE IN:
The Power Within
Young people possess the power to change the world for good. We seek out overlooked potential, helping youth recognize their own unique ability to grow as leaders for the benefit of self, family and community.
Building Character
Character is our greatest personal asset. YEP youth are known for their values of integrity, responsibility and caring.
Uplifting Others
Strength and self-esteem are derived from helping others in need. Generosity comes full circle when youth offer their leadership and abilities to lift others everywhere to greater heights.
Strong Mental Wellness
We prioritize the health of youth and acknowledge mental wellbeing as essential to heal the past, manage the present and prepare for a prosperous future.
The Spirit of Self-Discovery
Youth encouraged to believe in themselves are free to dream without fear or limitations, growing into natural leaders eager to launch the next great world initiative. We applaud the spirit of youth and the desire to fulfill one's destiny.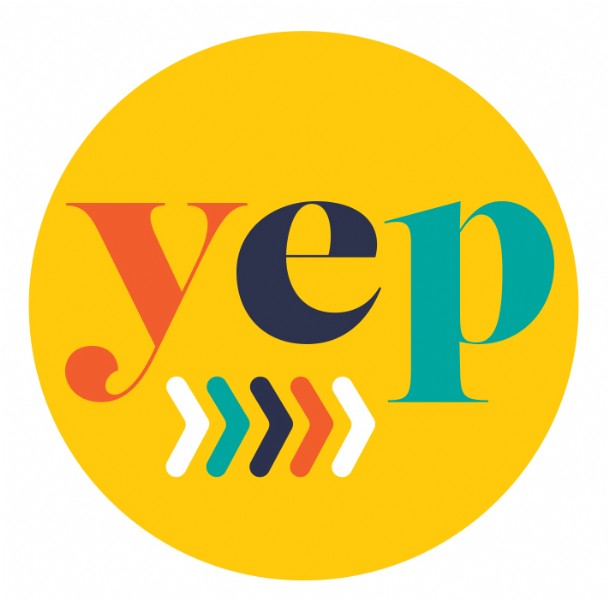 What's Next:  Get ready for new and exciting ways to be part of YEP. From expanding the schools and counties we serve to raising a mentoring empire, you are part of this renewed mission.
Youth Empowered to Prosper develops the mindset and skillset of challenged youth ages 13 to 22 through mentorship and real-life experiences focused on character-building, education and leadership, job and money management, uplifting others and personal wellness.
OFFICIAL HASHTAGS:
#MindsetSkillset
#powerUP
#FullCircle
#PowerWithin
#Empowered2Prosper
#YEP
#UpliftOthers